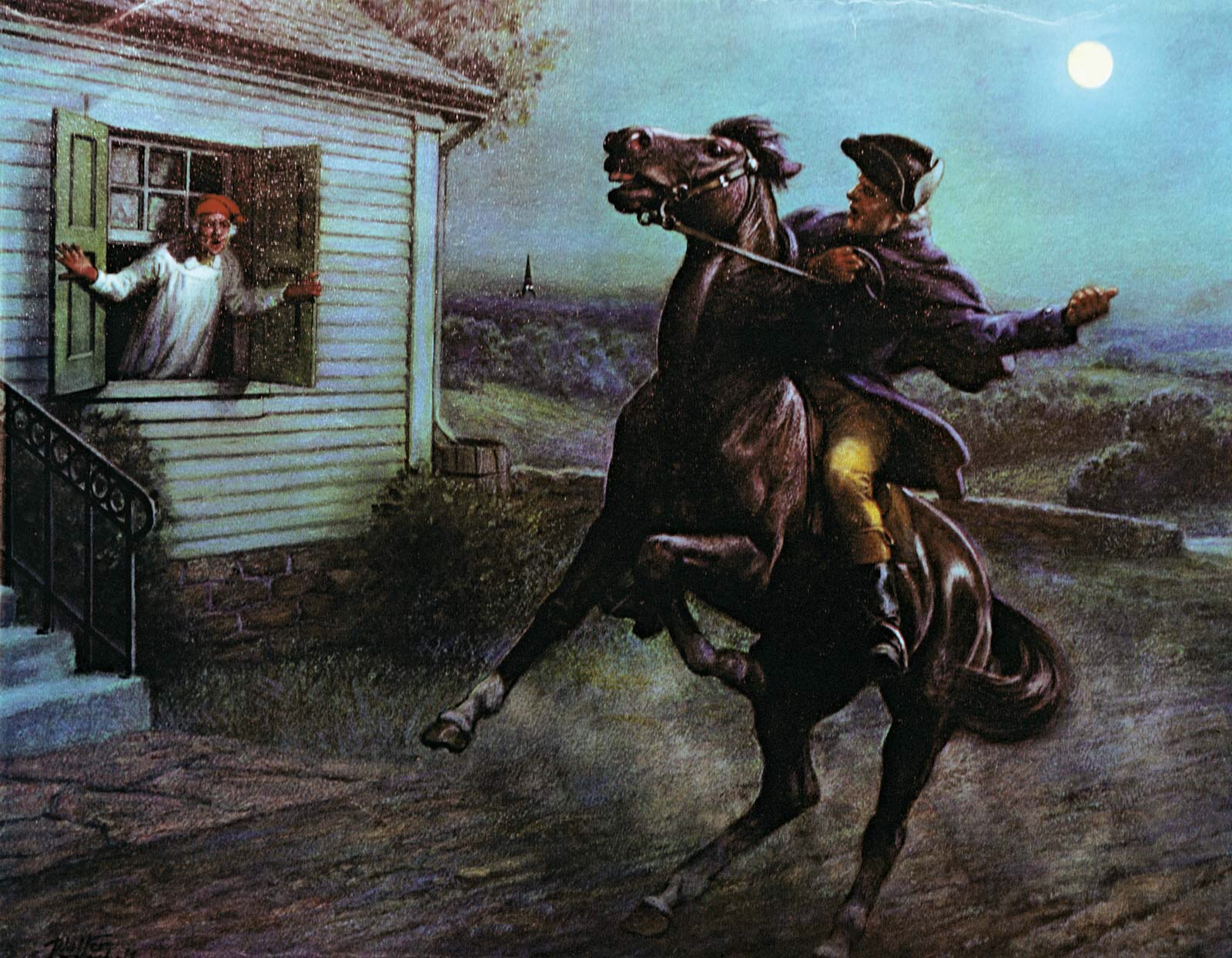 Here are two poems that correct the false history propagated in Longfellow's poem by acknowledging Israel Bissell as a hero of the Revolutionary War. Israel Bissell's Ride by Gerard Chapman Listen, my children, and you shall hear Of Israel Bissell of yesteryear: A poet-less patriot whose fame, I fear, Was eclipsed by that of Paul Revere. He lacks the renown that accrued to Revere For no rhymester wrote ballad to blazon his fame; But Bissell accomplished—and isn't it queer?— A feat that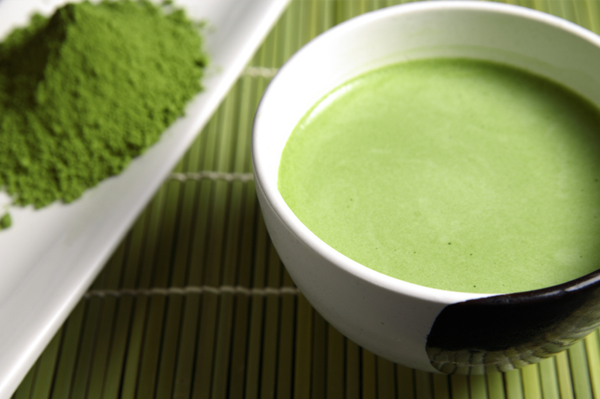 It's easy to get lost in the ever changing menu boards of your local café, especially when you're trying to make a healthy decision. Many options can be tailored to fit your lifestyle's needs, but end up falling short in the taste category. There are plenty of reasons why we associate green foods with holistic well-being; they often contain a hefty amount of antioxidants, are low in calories, and high in phytonutrients. Well, green drinks are no different, and they won't taste as leafy as some of their edible companions. Here are three drinks that you may be familiar with, but that are definitely worth giving a second look and taste.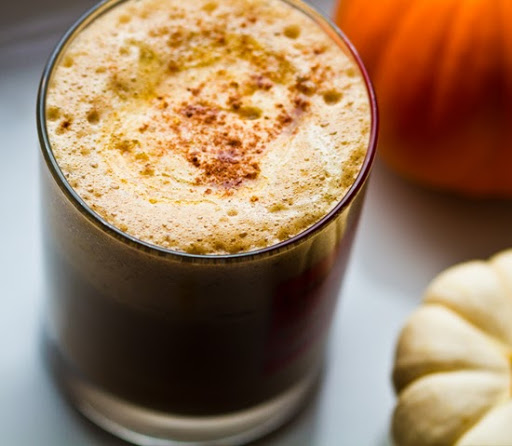 Autumn is a time of rituals. Some traditions are necessary, like the switch from swimsuits to sweaters because of the gradual drop in temperature (depending on where you live) and some are subconscious like the annual biking to work everyday because it's-just-so-darn-nice outside. Some are bizarre like the Zozobra Festival in Santa Fe and some are so natural it is impossible to imagine the months September to November without them. One tradition that is quickly being inducted into the last category is the Pumpkin Spice Latte. People come out of the woodwork for that stuff. You'll be hard pressed to find a coffee shop without it. Well, we think it's high time to expand all of our colorful leaved horizon and give some other Autumnal drinks a chance of entering the seasonal canon. Here are some autumn flavors you may not have given a chance yet. As you'll soon find out, Maple, Pumpkin, and Spice are the words that will sustain you through Halloween and Thanksgiving. Here are 5 unconventional ways to mix up your fall lineup.