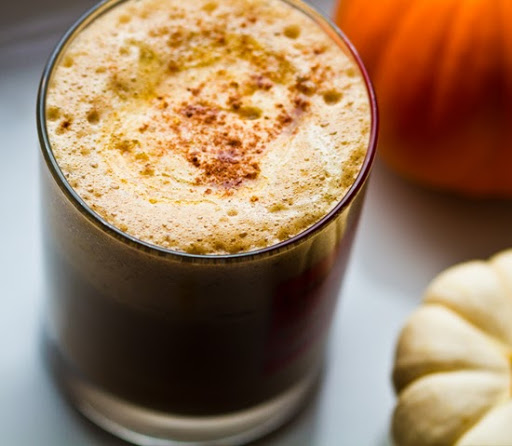 Step Aside Pumpkin Spice Latte, There are 5 New Fall Drinks in Town
Autumn is a time of rituals. Some traditions are necessary, like the switch from swimsuits to sweaters because of the gradual drop in temperature (depending on where you live) and some are subconscious like the annual biking to work everyday because it's-just-so-darn-nice outside. Some are bizarre like the Zozobra Festival in Santa Fe and some are so natural it is impossible to imagine the months September to November without them. One tradition that is quickly being inducted into the last category is the Pumpkin Spice Latte. People come out of the woodwork for that stuff. You'll be hard pressed to find a coffee shop without it.
Well, we think it's high time to expand all of our colorful leaved horizon and give some other Autumnal drinks a chance of entering the seasonal canon. Here are some autumn flavors you may not have given a chance yet. As you'll soon find out, Maple, Pumpkin, and Spice are the words that will sustain you through Halloween and Thanksgiving.
Here are 5 unconventional ways to mix up your fall lineup.
Maple Latte
Maple isn't just for the Mounties and your pancakes. Why not add it your latte? All you need to do is add 1oz per 5oz of mixed latte. It is a pleasant change of pace that is sure to stick around. Bacon is entirely optional and at your discretion.
---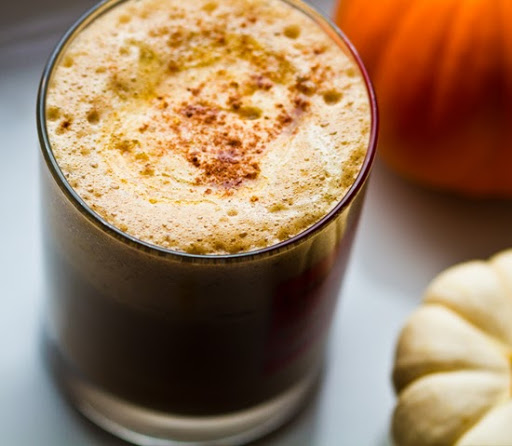 Pumpkin Spice Chai
Who said pumpkins only get along with coffee? We think its high time pumpkins got out and mingled with other drinks. Our personal favorite is the Pumpkin Spice Chai. Just add whatever powder or syrup you use to make pumpkin spice lattes to the chai you already serve and watch the way you see the world transform. Don't forget to sprinkle some nutmeg on top!
---
Hot Apple Cider
Cider is about as American as Johnny Appleseed. Are you making the most of this seasonal favorite? You can either make it yourself or buy it by the gallon. Either way, you already have the means: just warm it with your espresso machine's steam wand!
But don't let the creativity stop there, why not add some caramel syrup for a Caramel Apple Cider? Or a hint of cinnamon syrup for a sinfully good Cinnamon Apple beverage? You can even add a little steamed milk for a creamy decaf manifesto.
---
Rooibos Tea
The newest (at least for most people) trend in herbal teas is the tisane made from an African bush called Rooibos. Rooibos is a naturally invigorating, woody tasting tea with a beautiful maroon color. You can serve it unflavored or offer our seasonally popular Cinnamon Apple Rooibos. It's sure to impress the most snooty tea snob.
---
Cubano Shots
Every coffee shop has their own way of making this espresso standard, but we want to share our house standard with you (it's Nate's current and longstanding addiction). Place half of your espresso grounds in the portafilter and tamp it. Add a dash of cinnamon and a teaspoon of sugar. Add the rest of the grounds, tampand pull the shot. We guarantee it will change your world. Its pretty tasty in lattes and cappuccinos as well!
---
Enjoy your fall while it lasts, with all of its long anticipated rituals. Don't let it drift away like leaves in the wind! Comment below if you have any other creative drink suggestions.