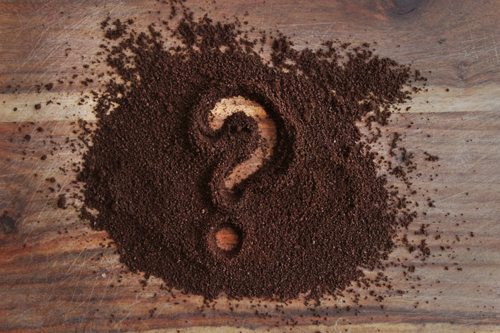 Coffee Questions and Conundrums
It has been a blast writing posts for all of you, I hope you've enjoyed them. Here at Silver Service, we are interested in what you are interested in, at least as far as coffee goes. What would you like to read about in the future? What questions related to coffee, tea, cafes, love, life, business, and coffee culture can we research and answer for you? Please humor us by commenting below!
Also, this post has a few polls in it that ask which posts you've enjoyed the most and what types of post you would like to see in the future. If you have ten seconds, we'd love to get your two cents.
Thanks again for reading and remember: Life's too short for a mediocre cup of coffee.
Yours as Always,
Nate
[polldaddy poll=8574424]
[polldaddy poll=8574429]